A training platform dedicated to your brand with a control panel and information system that allows monitoring your employees' progress and achievement.

Enables creating tailored courses for your team's needs and your own LMS.

Helps institutions launch their educational and awareness initiatives that enhance their societal role.
Contact Us Now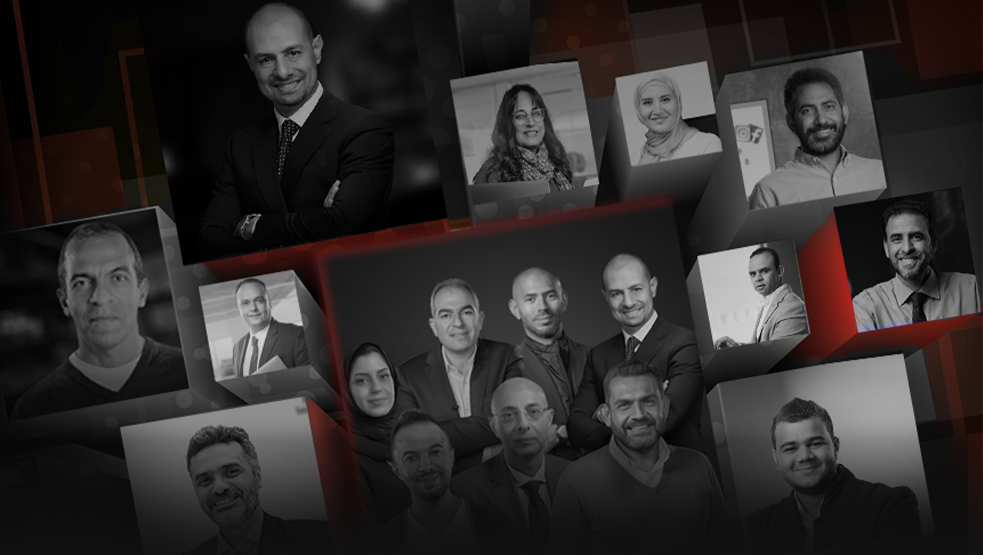 The first and largest Arabic library for continuous education.
Delivered by the leading experts and trainers of the Arab world.
More than hundreds of courses across all topics and fields.
More than millions of learning experiences that are growing every day.
Top-rated Course Categories
Browse Our Courses Catalog
Explore Almentor Courses
Access Hundreds of Courses and Skill Sets
almentor Business Services
Multi-language premium online courses.

Branded and Customized dashboard.

Corporate Dashboard.

Monitoring Teams' Progress.

Customized Groups for Learners.
Contact Us Now