Our Product Features
We design our features to give your business a more convenient and reliable experience.
Smart Adminstration
Automate your way for maximum efficiency. You can bend and shape this team's training platform to run according to your schedule with almentor business administrator.
Comprehensive Reporting
Get automated and comprehensive reports that your orgaization needs to make decisions and take smart actions in your team's training journey on our platform.
Stay Connected
A smart L&D system that manages your training deadlines, sends invitations and reminders to communicate with team members effectively.
Monitoring Progress
Follow your team's progress and actual achievement in the required training programmes.
Accessible L&D Admin
A powerful tool that supports your workflow
almentor Business L&D automatically manages training deadlines, sends invites and reminders, and allows you to monitor every team's progress so you can manage the learning process better.
Branded and Customized Platform
The Ability to Monitor Teams' Progress
Customized Groups for Learners
Book a Free Demo
Customized Learning Experience
Embrace your team's development with a tailored learning journey.
An innovative e-learning platform that actively engages your team and provides a pleasing training journey like never before.
Learn More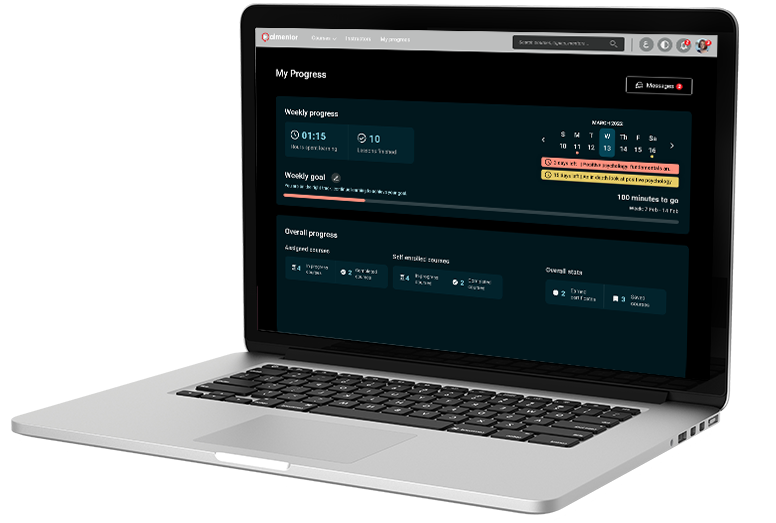 Top Viewed Courses
Browse Our Courses Catalog
Explore almentor Courses
Access Hundreds of Courses and Skill Sets
Testimonials
Discover our success partners' experiences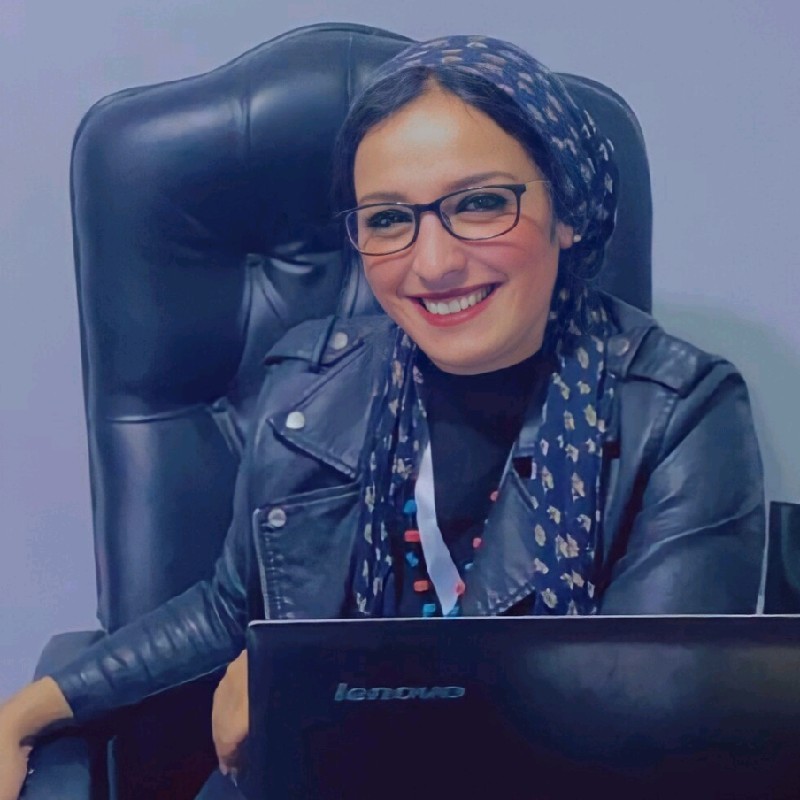 We used to face a problem before, which is the lack of an integrated platform for training employees from different departments, but almentor Business provides appropriate development plans for all employees in their different departments.
Shereen Mustafa Emam
Advanced Solutions HR & Development Manager - Neptune advanced solutions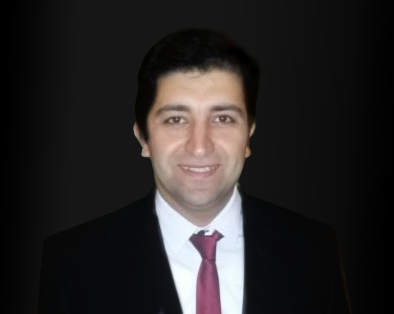 We enjoyed and benefited from our cooperation with almentor Business platform on company and personal level.
Osama Mohsen
Cluster L&D Manager - SUNRISE Resorts & Cruises.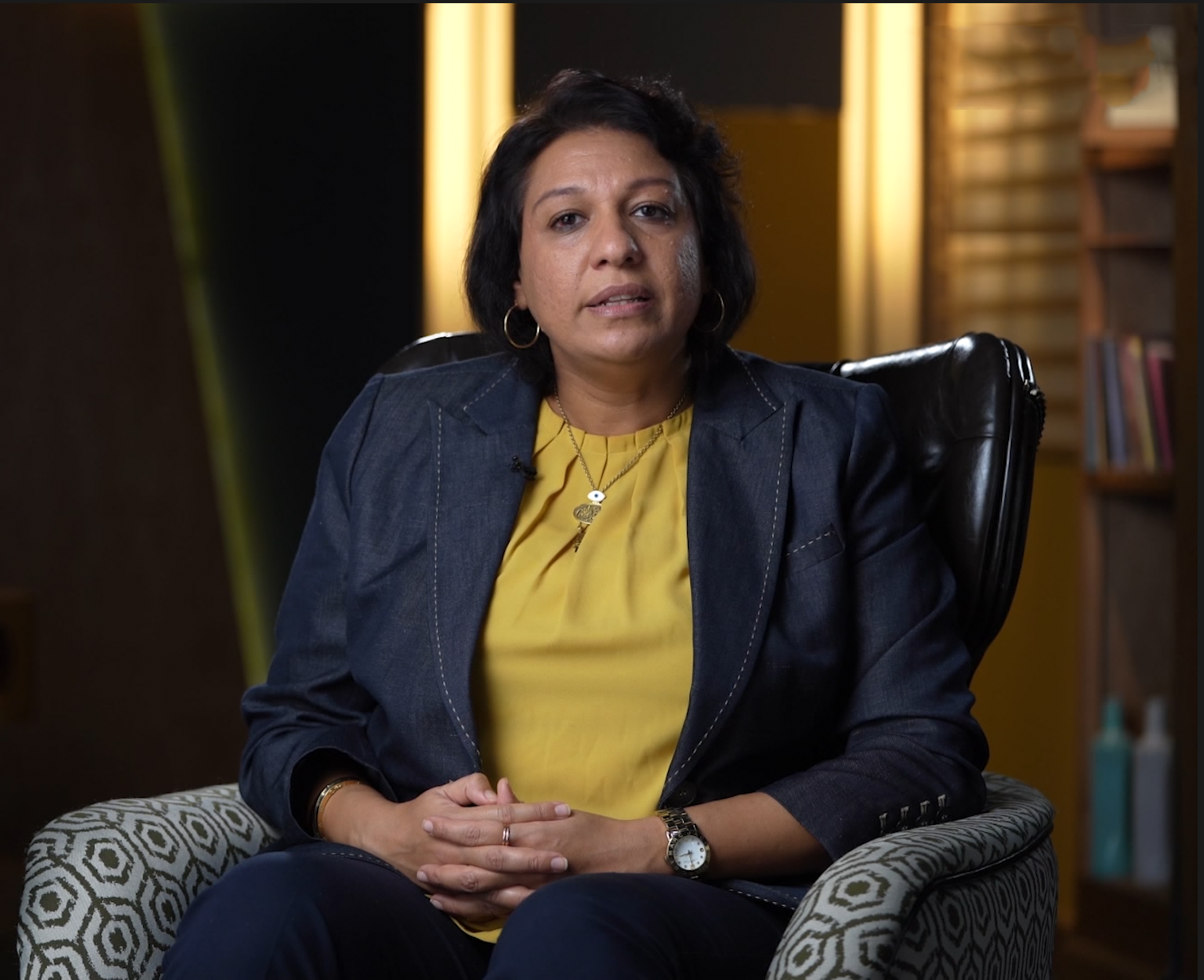 We are proud to be from the very first organizations that contracted to provide our customized training platform with almentor Business, which contains different sets of training courses in the technical, professional and personal aspects
Yasmine Adel
Head of Learning and Development - National Bank of Egypt.
Improve Your Team's Performance
Raise your team's skills now
Schedule a call, evaluate your team's training program, and learn about our effective training solutions
Contact Us