Learn More About almentor Business
almentor Business helps organizations achieve unexpected outcomes and stay competitive by offering professional on-demand e-learning courses for enterprises through an easy, accessible, and appealing learning platform, and customized course production. We empower companies with the tools to thrive and upskill a future-ready workforce, increase employee engagement, and achieve business goals.
Contact Us Now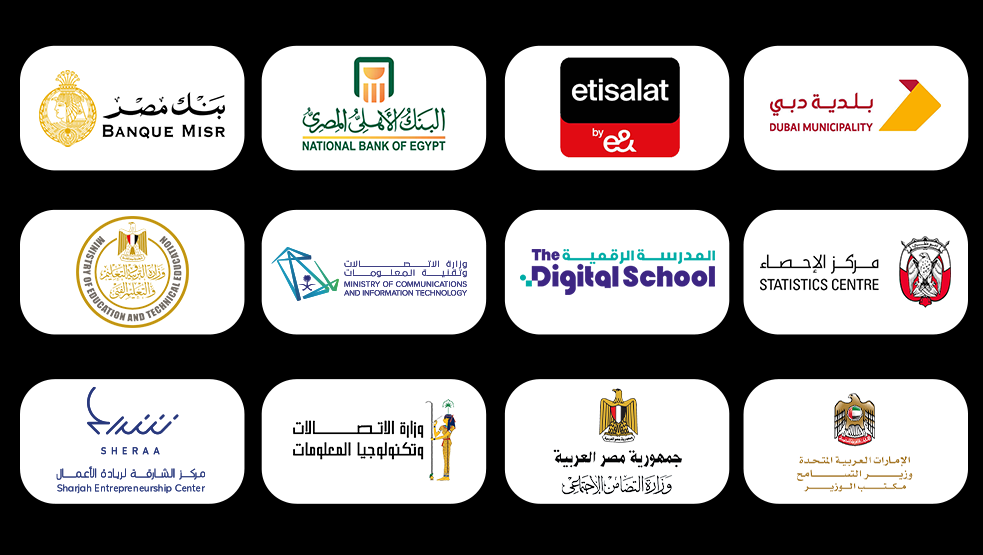 Why choose our services?
We design our features to give your business a more convenient and reliable experience.
On-Demand Courses
Request producing courses that suit the needs of your team in any field.
Full Support
Full support from the beginning of the application until after the completion of the training courses.
Access to Hundreds of courses
Get instant access to high-quality courses that cover different skills and competencies in almentor library.
Customized training programs
Request customized training programs for all members of your team according to the needs of the organization.
Success Stories
Behind every successful business, there are exceptional stories to be told! Let's dive together into some of our successes!

Mawadda Initiative
Mawadda initiative was launched in 2019 by the Egyptian government to raise awareness among young people who are about to get married, and to provide them with the necessary expertise to start a family, maintain its entity, and resolve any potential conflicts. The initiative targeted more than 1 million Egyptian youth between the ages of 18 and 25 years old. Almentor was assigned to develop the branding and interactive platform of the initiative, in addition to designing and producing detailed educational content. The initiative was promoted through intensive advertising and awareness campaigns on various media channels. The training program was presented by a number of artists, media professionals, experts in marital relations and psychology, and clergymen. Dramatic scenes were added to it that served the cause, giving the content a distinctive character that attracted more than 4 million young men and women.
Read More
اقرأ المزيد

Y-Peer
The UNFPA in collaboration with the Y-Peer Peer Education Network initiative was launched with the support of the European Union and in cooperation with almentor platform in 2021. The initiative targets Egyptian youth and seeks to educate them and make them aware of all aspects of sexual and reproductive health and the importance of family planning. Almentor developed digital content to serve the project's objectives, in addition to the awareness interactive platform.
Read More
اقرأ المزيد

HESAS MISR
In December 2020, almentor created 'HESAS MISR' -an educational platform for The Egyptian Ministry of Education- aiming to provide students from grade 9 to grade 12 with a unique learning experience with the perspicuous objective of disrupting the traditional delivery methods of education leading to a positive and planned shift towards mega-EdTech adoptions. The Egyptian Ministry of Education aims to provide students with a contemporary curriculum teaching them skills relevant to the 21st century, in addition to developing passionate and enthusiastic learners who think and innovate as they learn from online learning platforms like "Hesas Misr".
Read More
اقرأ المزيد
prev
next
Testimonials
Discover our success partners' experiences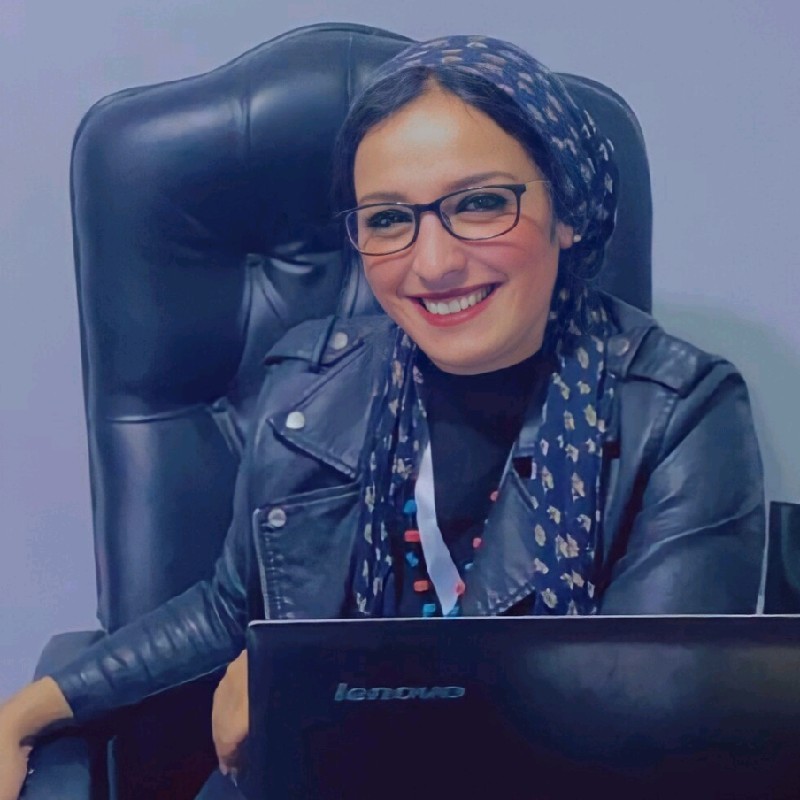 We used to face a problem before, which is the lack of an integrated platform for training employees from different departments, but almentor Business provides appropriate development plans for all employees in their different departments.
Shereen Mustafa Emam
Advanced Solutions HR & Development Manager - Neptune advanced solutions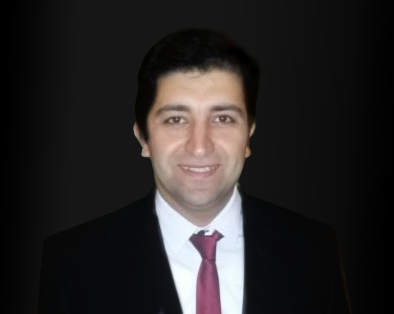 We enjoyed and benefited from our cooperation with almentor Business platform on company and personal level.
Osama Mohsen
Cluster L&D Manager - SUNRISE Resorts & Cruises.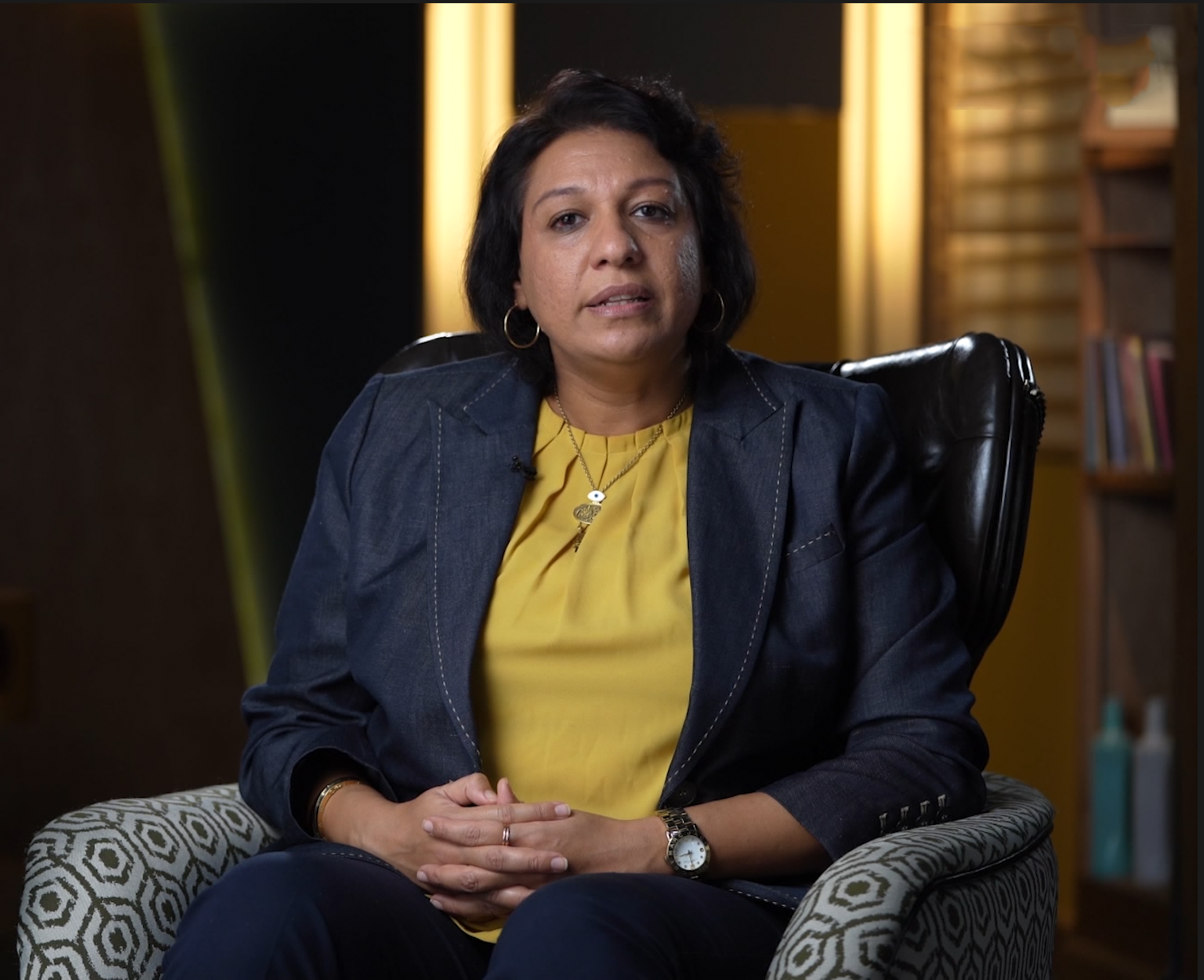 We are proud to be from the very first organizations that contracted to provide our customized training platform with almentor Business, which contains different sets of training courses in the technical, professional and personal aspects
Yasmine Adel
Head of Learning and Development - National Bank of Egypt.
Improve Your Team's Performance
Let's Start Now!
Schedule a call to assess where your training program is today, and how we can take it to the next level.
Contact us